Your challenges are unique, so are our solutions
At Sixense UK, we support our clients throughout the life cycle of their sites and infrastructure, during the design, construction, operation and decommissioning phases.
Our activities are organised around our areas of expertise: engineering, monitoring and digitalisation.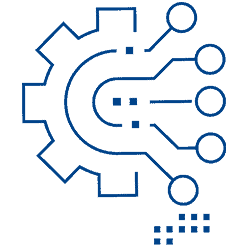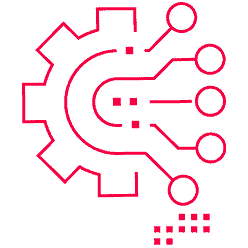 Engineering
Specialised engineering to support and optimise your operations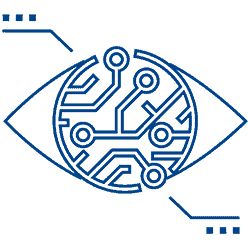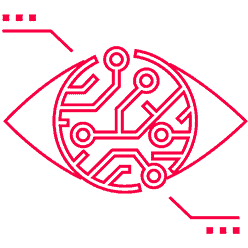 Monitoring
Instrumentation and monitoring solutions for soil, structures and the environment


Mapping
Digitisation of terrain and structures - acquisition and 3D reconstruction
Access to all of our news
I would like to personally thank Sixense for your skills, experience and professionalism in supporting the delivery of Crossrail over a number of years. Your company's contribution through the various contracts has proved invaluable.
The Crossrail Western Stations contract was one that had a lot of change which impacted our original planned programme and scope. Taylor Woodrow worked together with Sixense to successfully respond to this at an early stage.
Environmental Manager
Taylor Woodrow
We should also give mention to the excellent work that Gary Wickens and his team at Sixense have been doing to manage the whole issue surrounding noise on the project.
Technical Manager / Major Projects
Bachy Soletanche