Tottenham Court Road Station Upgrade | UK
Project summary
Service provided:
Complete suite of monitoring services during major station upgrade project
Period of the service:
2009
Duration of service:
5 Years
Images of the project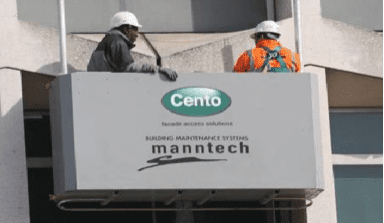 A major civil engineering challenge
Tottenham Court Road is benefiting from major transport investment, including a new Crossrail Station, a rebuilt London Undergournd Station and a number of other projects aimed at dramatically improving one of the most congested parts of London's transport network.
A global monitoring solution
This major civil engineering work demands a rigorous regime of manual and automated monitoring.
Challenges associated with the construction of the station improvements include –
A high density of pedestrian and vehicular movements at surface level
An existing, active sub-surface rail hub with numerous rail infrastructure interfaces, escalator barrels and walkways
Existing utilities, including gas, water, electricity
A Victorian sewer system, that require protection.
Grade 1 listed buildings adjacent to the site within the settlement zone include The House of St Barnabas and St Patrick's Church.
These difficulties must be overcome whilst complying with local authority environmental restrictions on a site that straddles both Westminster and Camden councils.
Continual Service
Having successfully completed two years of forward baseline monitoring on the project, Sixesne were appointed to provide a full monitoring service including procurement, installation and configuration, with ongoing management of the existing systems and coordination of manual survey teams to provide primary and secondary control during the construction phase.
Careful consideration of the system design, in coordination with the client, has resulted in a series of optimisations to the monitoring solution which will generate cost savings for the client as well as improvements in the level of observation available on the instrumented structures and statistically improve health and safety.