Our mission
At Sixense, our mission is to optimise and sustain the life of your infrastructure; providing designers, consultants, construction professionals and infrastructure operators long-lasting, innovative and tailored solutions built on our expertise and digital approach.
History
Formerly known as Soldata, Sixense Ltd is the UK subsidiary of the Sixense Group, one of the world's leading providers of monitoring, engineering & digital solutions to the construction and infrastructure management sectors, with more than 700 employees worldwide.
We specialise in instrumentation and monitoring services, with a reputation as market leader and more than 20 years experience of working on high-profile UK projects such as High Speed 2, Crossrail, Thames Tideway, The Shard, High Speed 1, Heathrow Airport, Kings Cross & St Pancras Stations, London Bridge Area Redevelopment and many more.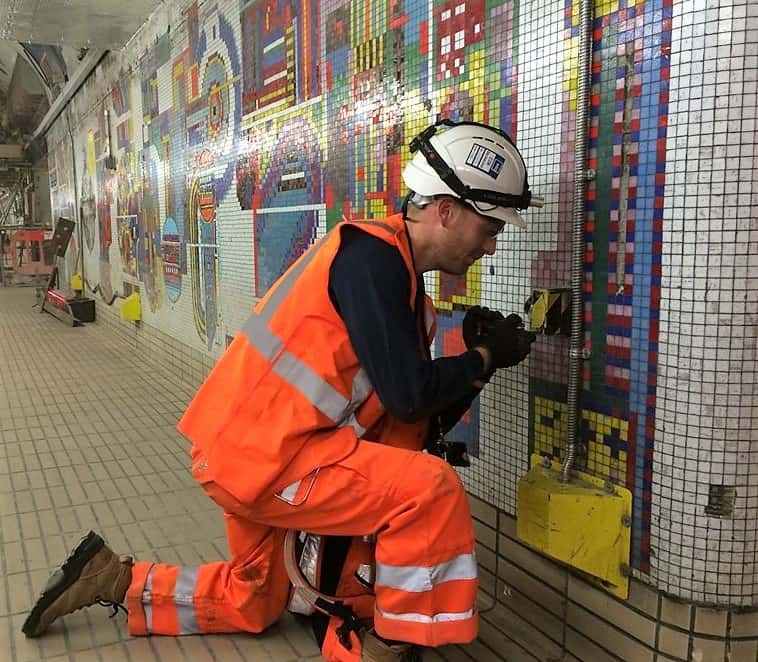 Wide-ranging expertise
At Sixense, we retain our roots as experts in geotechnical & structural monitoring and software solutions whilst providing a now well established expanded portfolio of services including aerial LiDAR survey, InSAR satellite monitoring, structural health monitoring, concrete pathology, geophysics, environmental monitoring and acoustic consultancy; all delivered by our dedicated team based in London.
Services
Our services have been employed on a wide range of projects, from major infrastructure schemes such as High Speed 2 and Thames Tideway to smaller building projects requiring quick and accessible monitoring data; commercial developments seeking acoustic consultancy or Section 61 advice, and clients looking for short-term noise, vibration and air quality consultancy.
Culture
Innovation, improvement, development and experience are the bedrock of Sixense Limited. We pride ourselves in operating to very high standards of safety, delivering our services with a right first-time quality culture whilst maintaining the security of client data at all times.
We are accredited to ISO 9001, 14001 & 45001 along with ISO 27001 Information Security Management, which forms the foundation of trust and integrated collaboration with our clients, something which we believe is fundamental to successful project delivery.

Locations
Sixense Ltd serves the UK and Northern Europe from our offices in London and Maidstone.
London Bridge Office
2nd floor, 7 Holyrood Street,
London SE1 2EL
Tel: +44 1 622 609 920
Fax: +44 1 622 609 950
Contact us at: contact.uk@sixense-group.com
Maidstone Office
Unit 9, Spectrum West,
St. Laurence Avenue, 20/20 Business Estate,
Allington, Maidstone,
Kent ME16 0LL
Tel: +44 1 622 609 920
Fax: +44 1 622 609 950
Contact us at: contact.uk@sixense-group.com